Mornell Studios Scholarships
Our community is made of unique individuals, each with
varying levels of success and skill. In honor of our Mornellians
who have left this world too soon, our scholarships are an
opportunity for their legacy to live on.
Cory Scott Allen Scholarship
Cory Scott Allen was a beloved member of the Mornellian Community. A passionate advocate for sharing his story and helping others through his own journey with mental health as well as addiction. Cory was working on 3 shows in Atlanta and his career was skyrocketing when his life was abruptly cut short in December of 2021. Cory's scholarship is for an actor who is working through their own mental health and needing the support of class at the studio.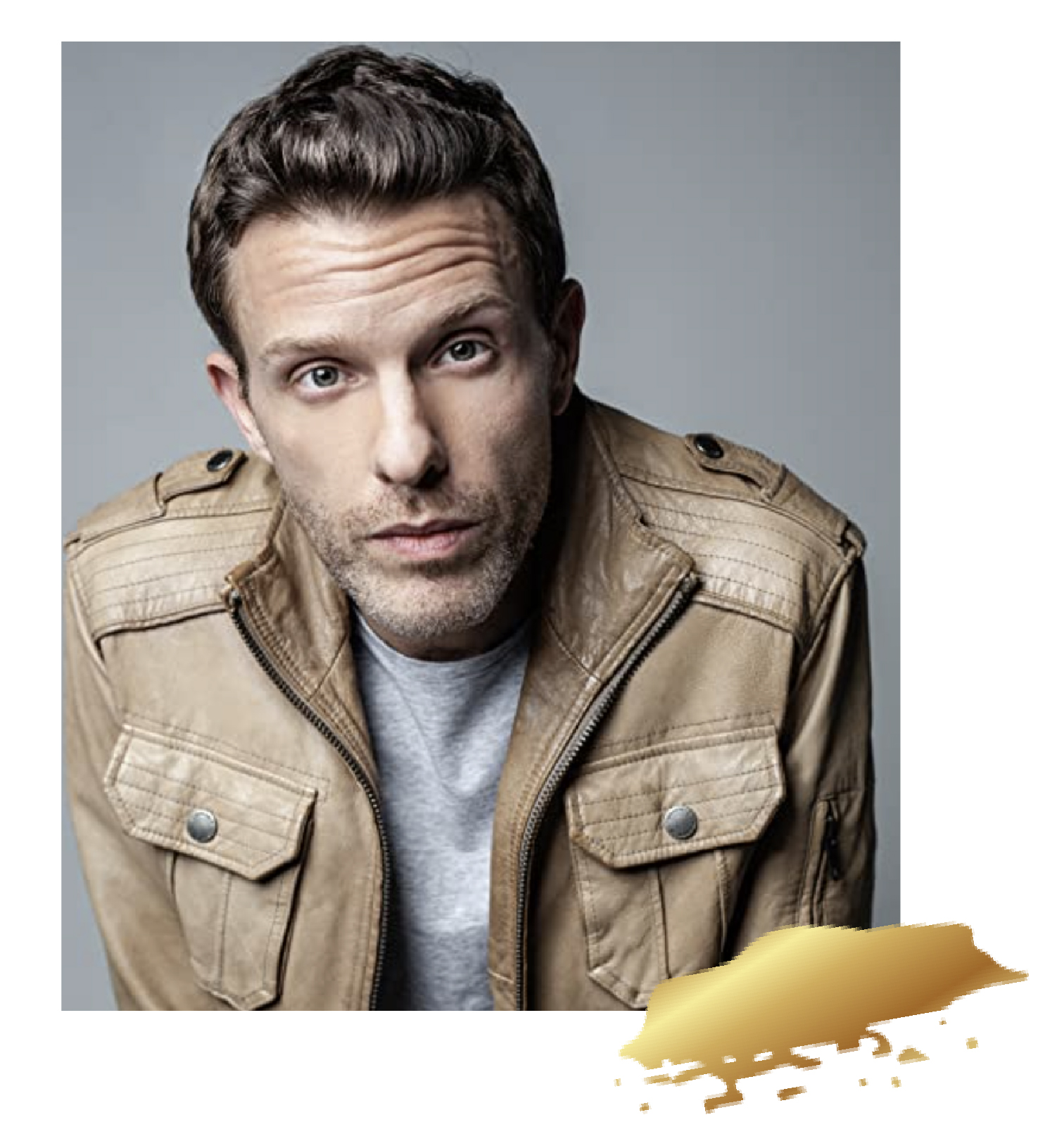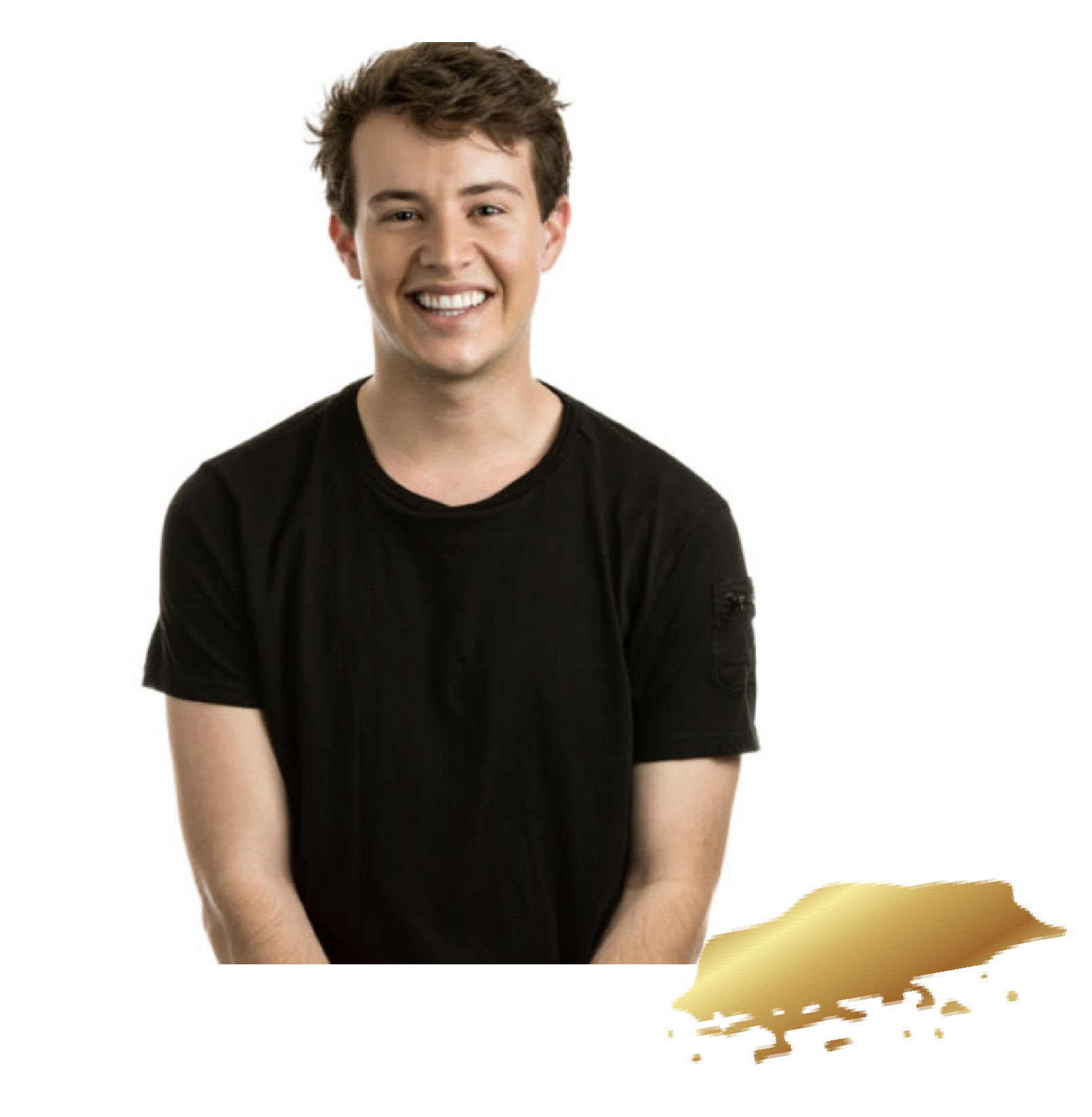 Sandy Reed Scholarship
Sandy was a light that filled every room and heart he encountered. While dancing across a street in Palm Springs in 2020 Sandy was hit by a speeding car that had run the light and taken instantly. He left a massive hole in the world that we will never be able to fill but can work to honor his name. This is for actors especially those from the LGBTQ community to apply for who exhibit extraordinary talent, generosity, and a desire to help others.
Moli Hall Scholarship
Moli led with kindness, love, and creativity. Moli's life was ended by a car accident in the summer of 2021. Moli was a free spirit who loved to express herself in front of the camera. This scholarship is for any woman or person who is female-identifying who lights up the lives and classmates around them and leads with heart and love.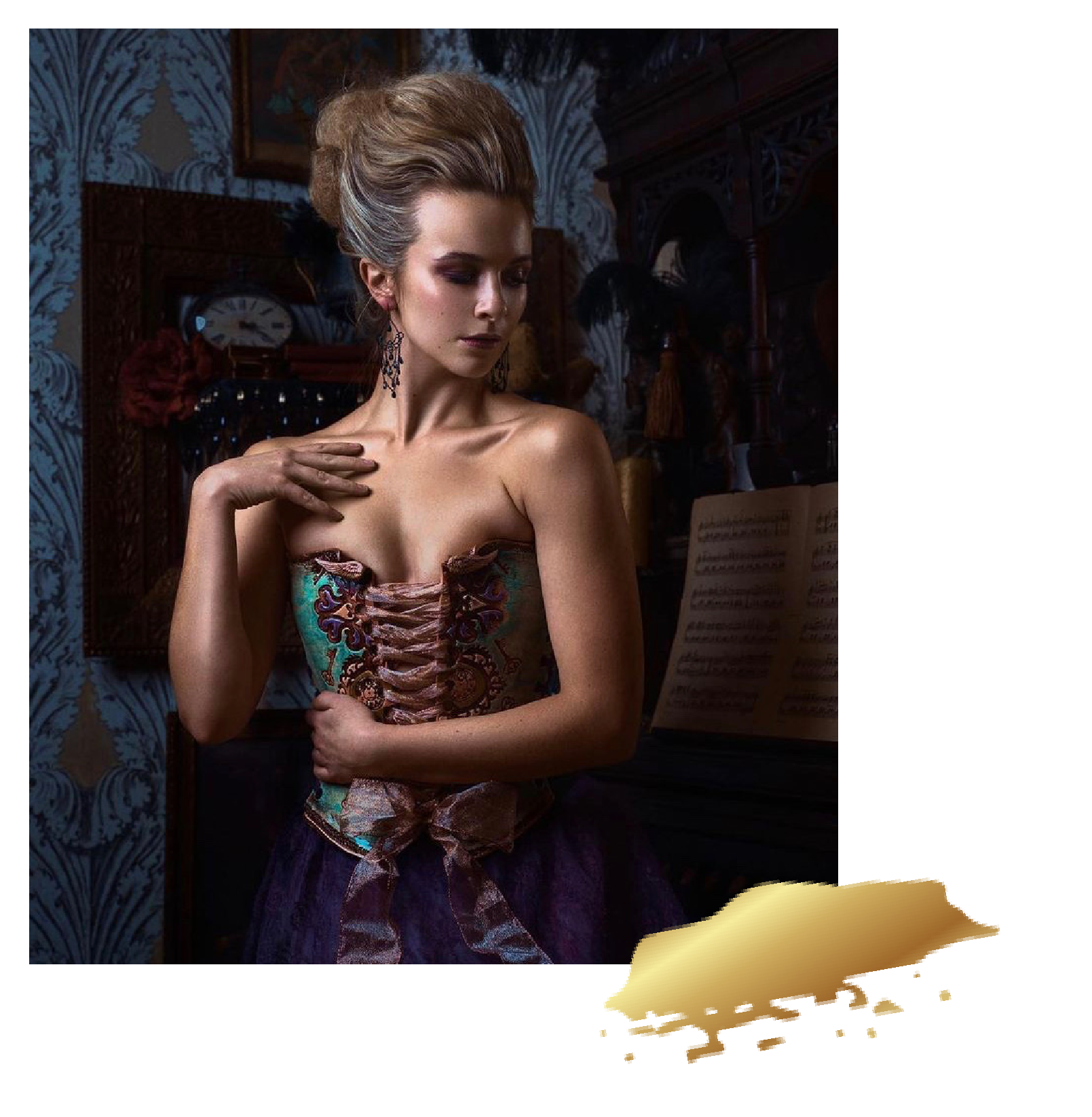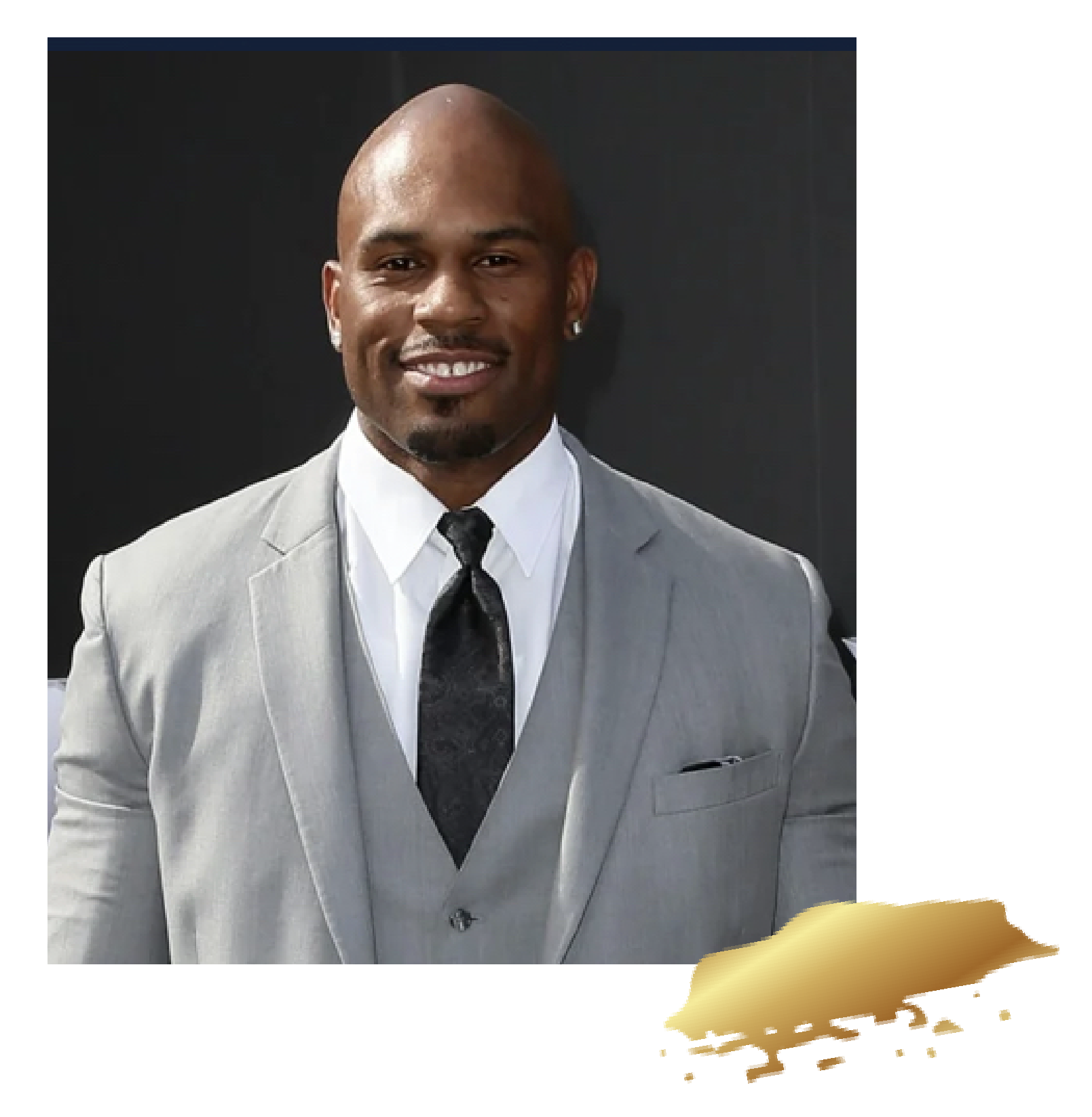 Shad Gaspard Scholarship
Shad was a gentle giant with a huge heart and even bigger dreams. While swimming in Santa Monica on May 17th 2020, Shad was taken by an undertow, while he was pointing to lifeguards to save his son, who survived. Shad always had a way of making you smile because of his enthusiasm for those around him. This is for actors who exhibit a love for the community, a protective spirit, and a passion for acting that is larger than life.