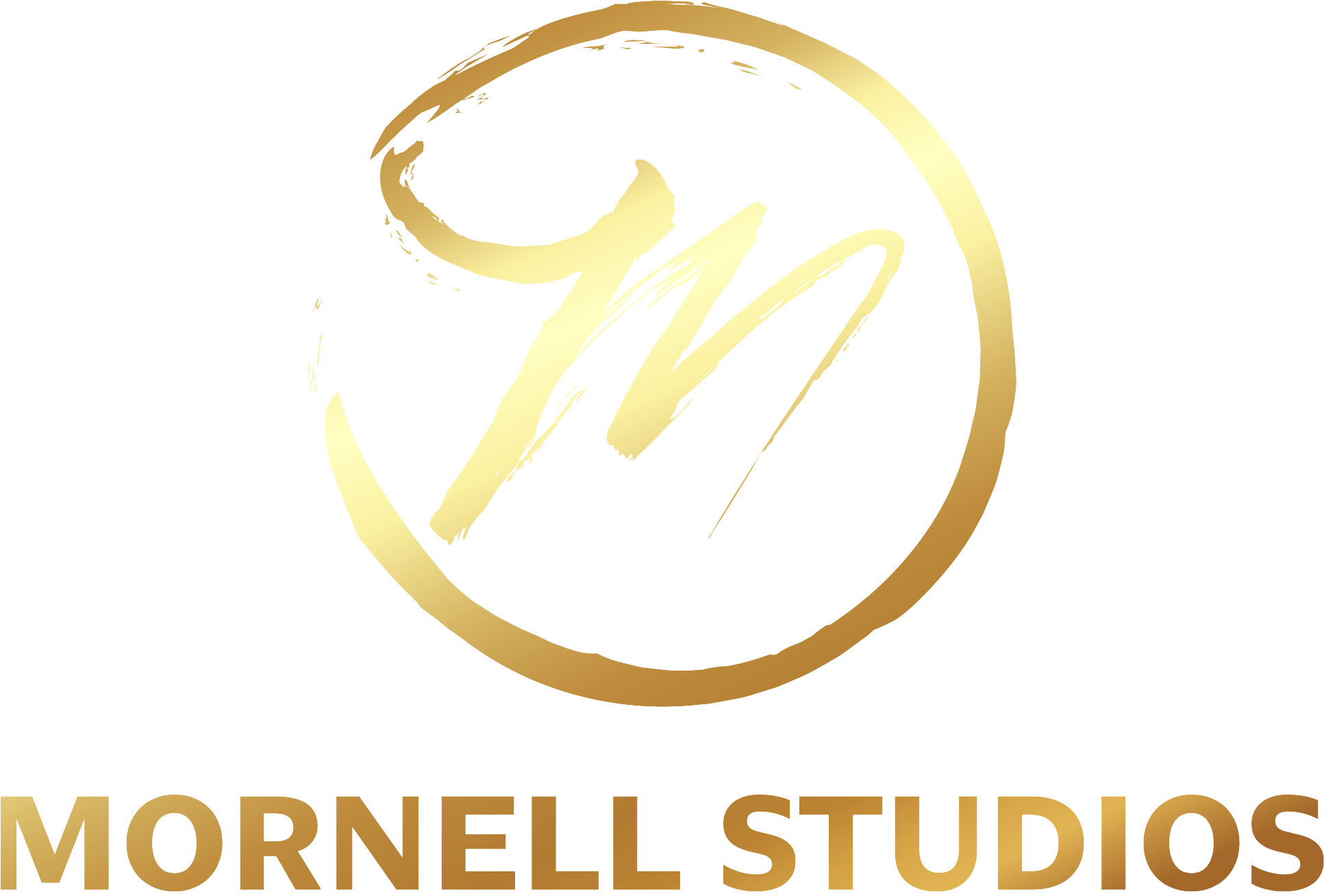 Welcome to the home of
the Mornell Method
, the only virtual studio teaching and empowering working actors to find their authentic selves, understand the business of the industry, and achieve success.
Who Are We?
We are a community that focuses on training with proven results that will transform not only your work but your life.
Atlanta, New York, LA, or London, As a 100% online studio, no matter where you are you'll find a space to train at Mornell Studios.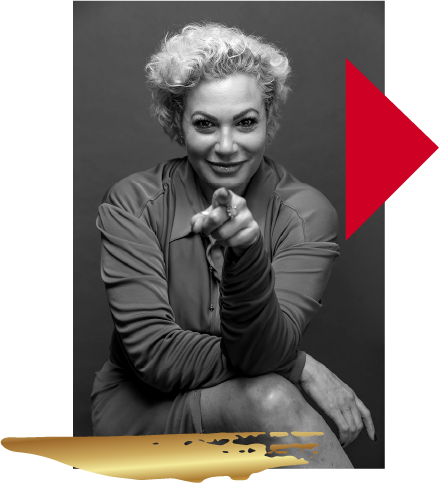 Intensives
Sara flips your audition training on its metaphorical head so you can land on your feet. Revolutionize your auditions—the Mornell Method way. Not for the beginner actor, this is for talent looking to transform for immediate results. Attending an Intensive is the path to becoming eligible for ongoing classes at Mornell Studios. 
Already a Mornellian?
Classes
With over 200 classes created by Sara Mornell, The Mornell Method is the center of our realistic and empowering approach to training working actors. Learn to dominate the audition and  prepare for life beyond the booking. Unlearn the methods that are failing you and discover how to show up fearlessly as your true, authentic self.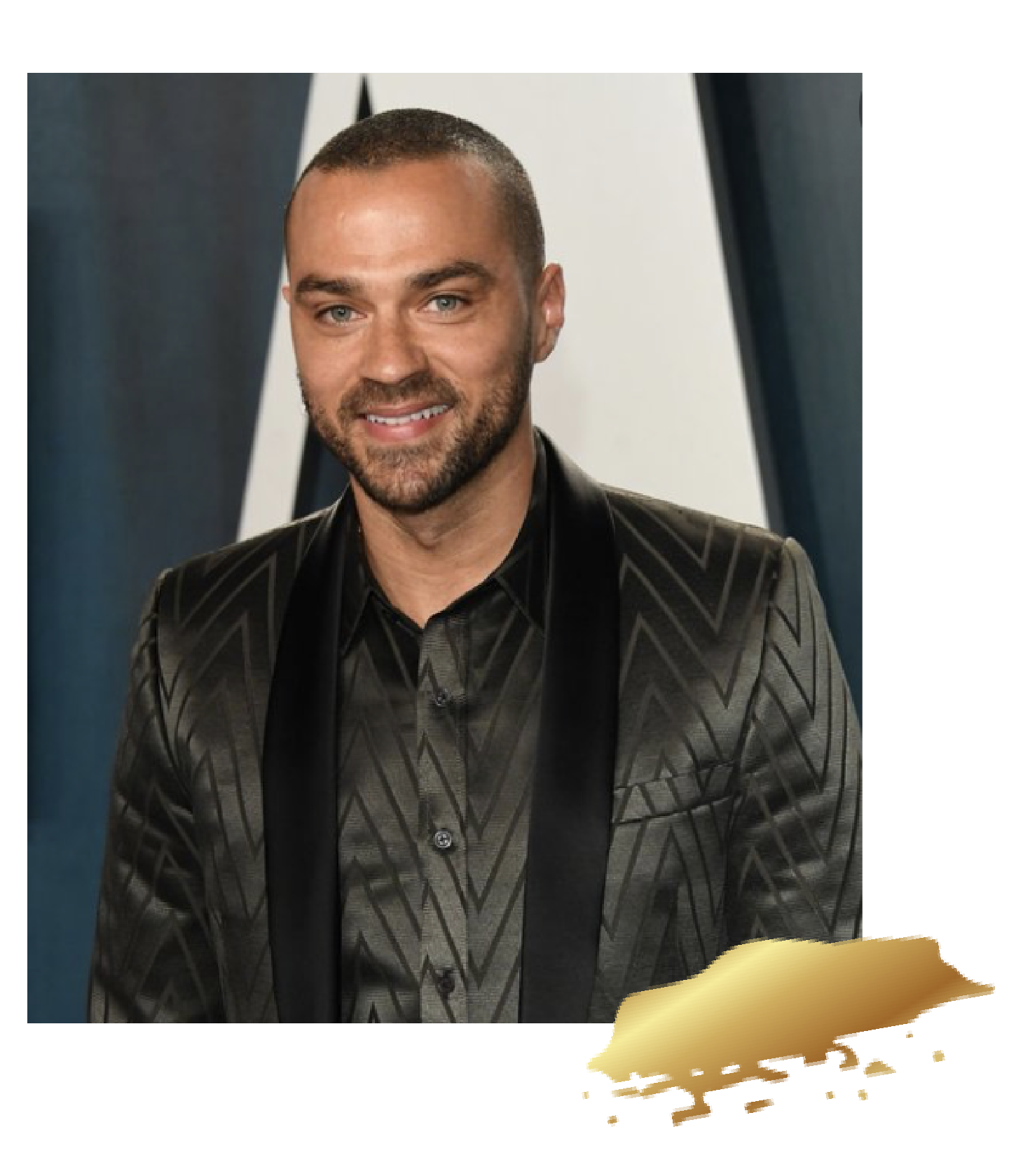 Jesse Williams
"The simple truth is that my performance, understanding, ability to progress, and yes, my employment, have all dramatically improved with the guidance and support of Sara Mornell. I consistently look to her for coaching, and wisdom, and am always, ALWAYS, better for it."
– Grey's Anatomy, Little Fires Everywhere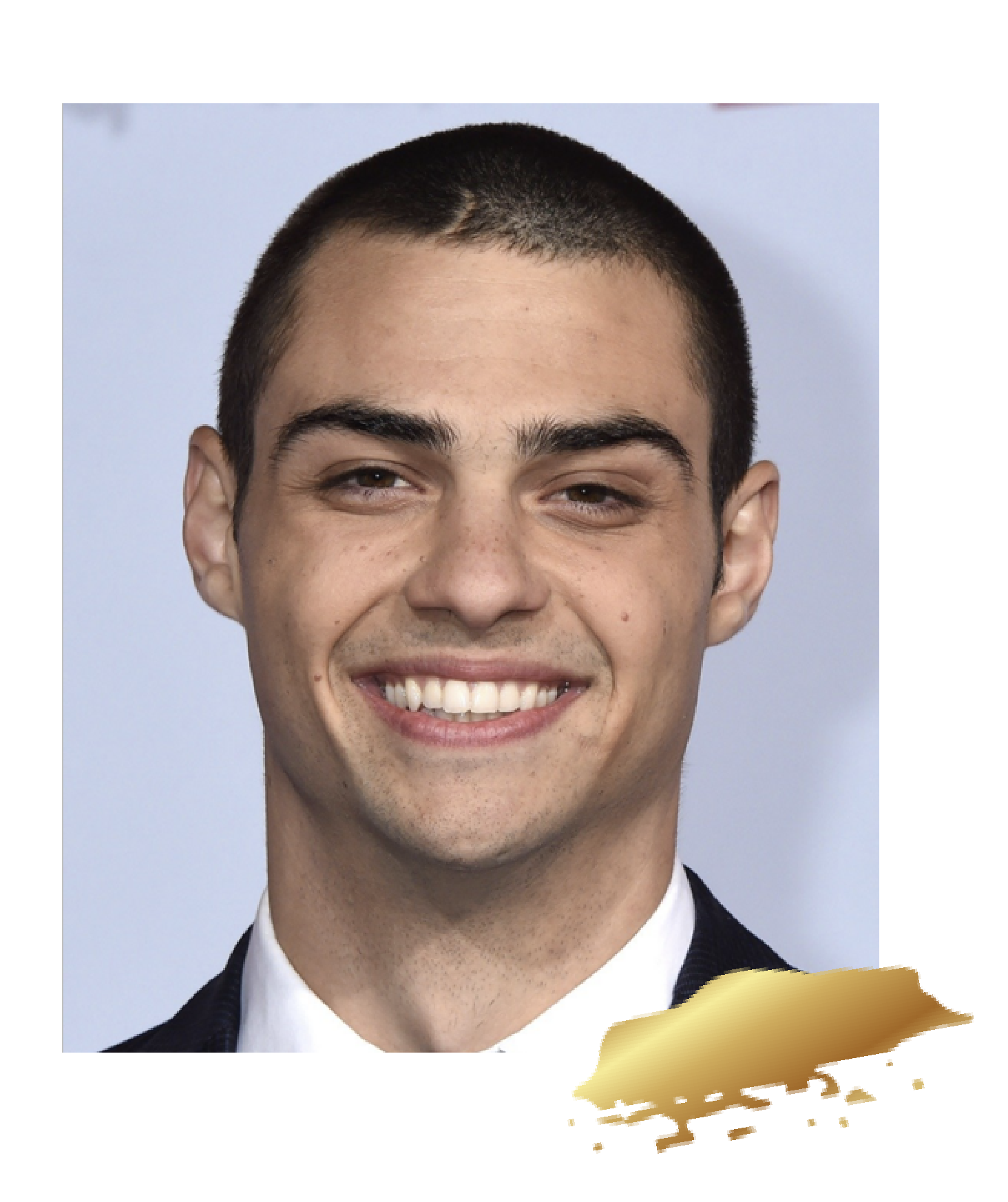 Noah Centineo
"When I was younger I worked on Disney Channel and Nickelodeon, I had a natural ability to perform and to act but I would never have been able to work on Network Television if it wasn't for Sara. I owe so much to her not only as a teacher, coach and mentor but also as a friend. She is the derivative, she is the reason my career is where it is and why I'm so confident in where my career will go."
-To All The Boys I've Loved Before, Black Adam, The Fosters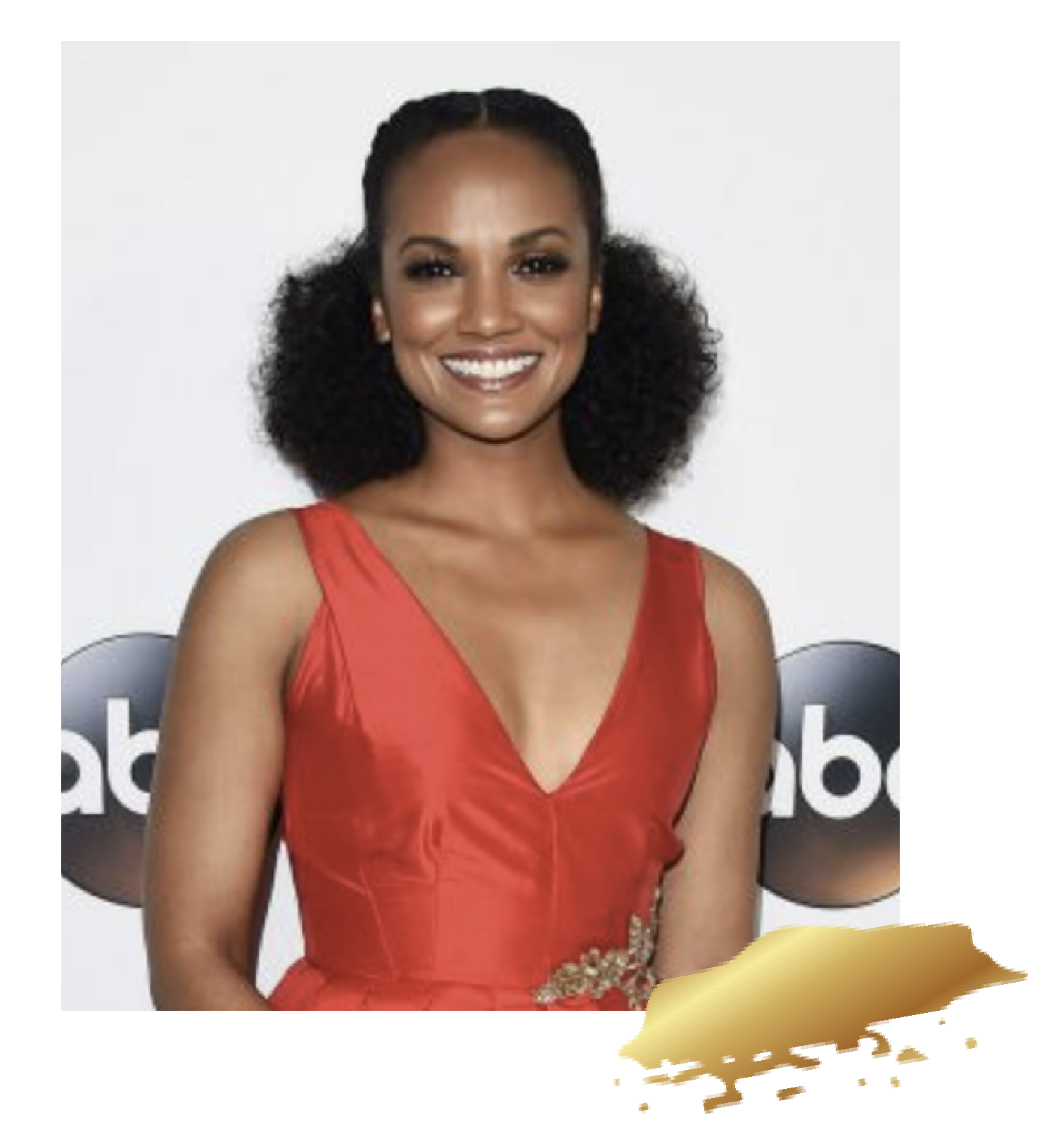 Mekia Cox
"If you want one of those coaches/teachers who tears you down to try to lift you up, Sara is not that. Sara is someone who will continuously lift your spirits reminding you of all the positive attributes that make you uniquely you, all the while tearing down all of the negative habits that are holding you back. She sincerely cares about each and every actor/actress she works with. Working with her has been so helpful to my career. I cannot thank her enough for the positive impact she's had on my life."
– The Rookie, Chicago Med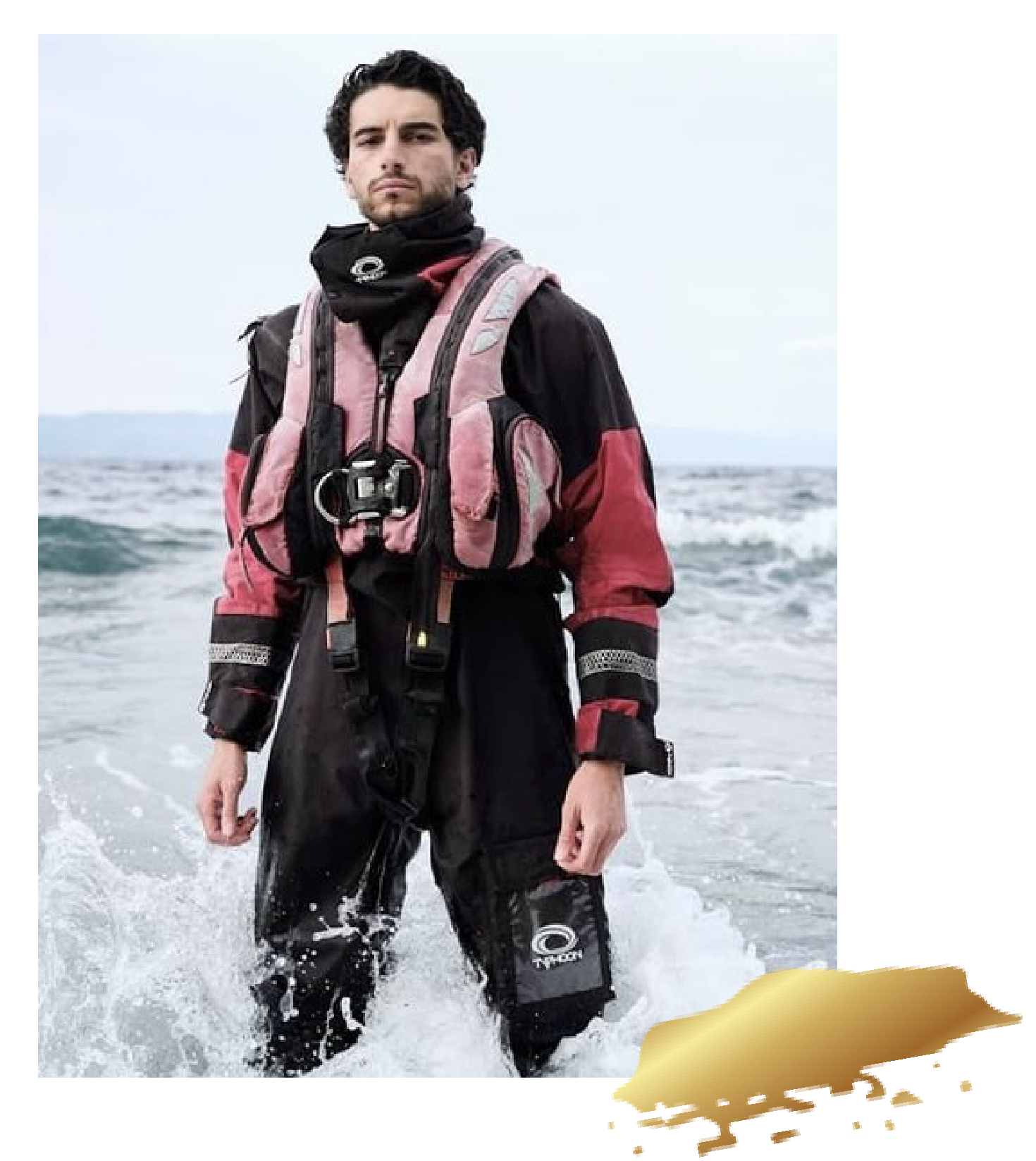 Mohammad Jamal Deen
"During the process of preparing for my TED talk, Sara helped me find ways to truly reach an audience in the auditorium as well as the thousands of viewers watching worldwide. I'm in awe of Sara's ability to work with diverse talents who seek her help."
-Activist, TedX Speaker
One-on-One
Looking to change your game when it comes to auditioning or your career? Level up with personalized coaching with Sara Mornell or any of our experienced Mornell Studios staff.
Performance
Realize your full potential and connect to your authentic self by working with Sara to remove what has been blocking you professionally. Athletes, Musicians, Artists, Hosts, and more.

Student Success As Seen On