Meet Our Team
What started as one person has grown into a multifaceted team of coaches, teachers, and industry experts to guide your path to success. Learn more about the Mornell Studios below.
Sara Mornell
FOUNDER, AUTHOR, COACH & CREATOR
A classically trained actor, Sara Mornell started booking work shortly after arriving in Los Angeles. At 28 Mornell booked the lead in a pilot for NBC but felt ill equipped for the reality of Hollywood and the pressures of the Industry. Working steadily for several more years Mornell was one of the first actors to recur simultaneously on both a half hour and hour show for the same network but was finding her passion for acting and the reality of the business were clashing. Over the years her close relationships with casting, producers, directors, managers and agents gave her a dose of truthful feedback and the reality of what actors are not being taught in school.
After walking away from her agents and taking a break from the business, Mornell was asked to coach a client for an audition. After he got his first callback since being signed the agent and his manager sent more clients. The success was unparalleled. Mornell wasn't teaching from theater technique she was coaching what she had been very successful at and knew inside and out from recent experience. The audition.
Quickly and through referral only Mornell became a secret weapon for Industry insiders. She discovered that the methods being taught didn't translate when it came to the reality of the audition. Theater training had made her a phenomenal actor, but Hollywood hired the person who was the role not an actor playing a character. In order to book artists had to be fearless in who they are versus acting like someone they're not. While working with Barry Zito, Cy Young Award-winning former pitcher for the San F rancisco Giants, on his baseball game Mornell realized that there were many correlations between artists and athletes.
The voices that get in the way of performance are not our own but ones we have been conditioned to take on and that most people are "acting". True power comes from standing in your own voice and authenticity. Mornell adapted the process created for Zito into her work with actors and began crafting a method that cleared away the voices and taught people how to stop "acting".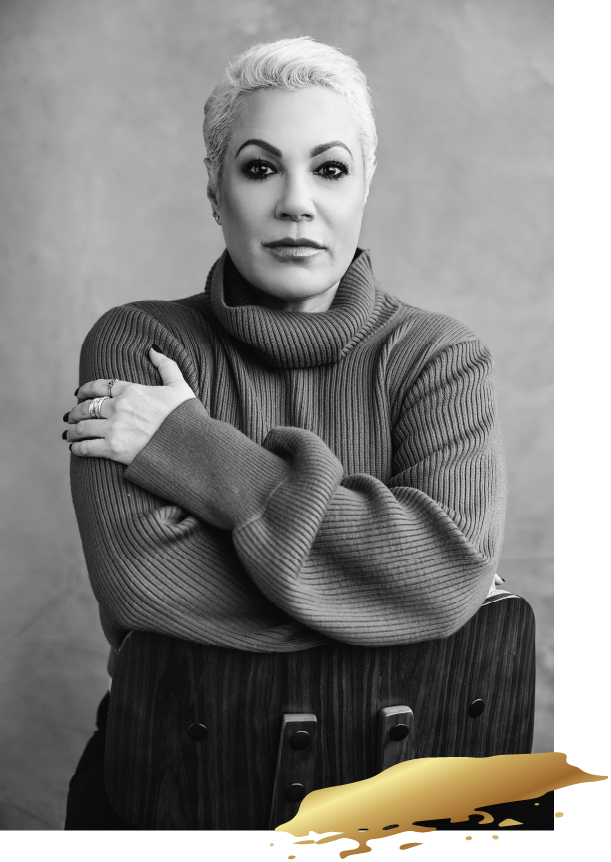 The Mornell Method is about wading through tough messaging that has been ingrained in us all both physically and mentally, working through shame that is held in the corners of our minds, and finding who you are outside of what you have been conditioned to believe. Training like an Olympian to prepare for the arena of life, while nurturing the artistic soul. The work has transcended to many other areas and since 2016, Mornell has worked with top hosts for Apple Music. Most recent clients include OWN, ABC, Paramount, Apple TV, Freeform, and many more.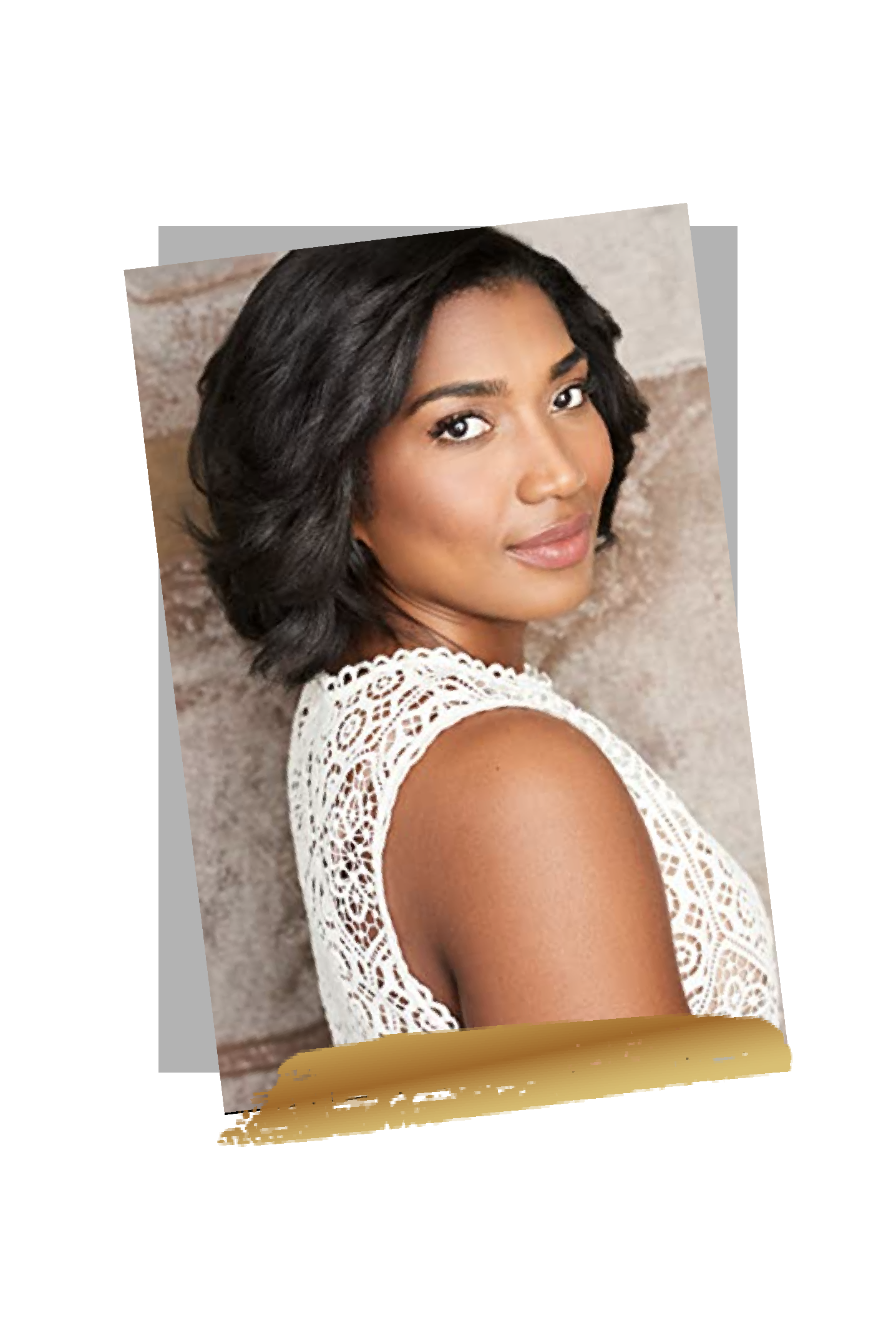 Marissa Hampton
MANAGING DIRECTOR & COACH
Marissa Chanel Hampton is an actress, comedian, and writer based in both Atlanta and Los Angeles. Marissa received her B.A. in theater from the University of California, Irvine, and graduated from the Second City Hollywood's Conservatory Program. She has gone on to perform at UCB, iO West, and the Second City.
As a sketch comedian, she has been featured in content for Funny or Die, WhoHAHA, AOL, and the Huffington Post including the viral video, Pink Sourcing with Kristen Bell. On television you can catch her in shows such as: the Emmy Award winning Watchmen, Scandal, NCIS: New Orleans, Creepshow, and more. She can be seen next recurring on Long Slow Exhale, and in commercials for companies such as: Hulu, American Express, Bank of America, and Wells Fargo.
Nicole Johnson
COACH & TEACHER
Nicole Marie Johnson is an actor, writer, and producer based in Atlanta, GA. After graduating from the University of Massachusetts with a B.S. in Psychology and a Minor in Theater she moved to Los Angeles in 2010 and began studying with Sara. It was through the Mornell Method that she realized she had found her calling at Mornell Studios. A few of Nicole's most recent acting credits include: Dynasty (CW), The Summer I Turned Pretty (Amazon), My Stolen Life (Lifetime), Little (Universal), Run, Hide, Fight (Cannes Film Fest), MacGyver (CBS), Drifter: Henry Lee Lucas (Netflix), and Tulsa (Pryor Entertainment).
Nicole also won Best Actress at the First glance Film Festival & The Indie HorrorFilm Fest for her leading role in Quarries, a feature film in which she co-wrote and co-produced alongside Sara and the team.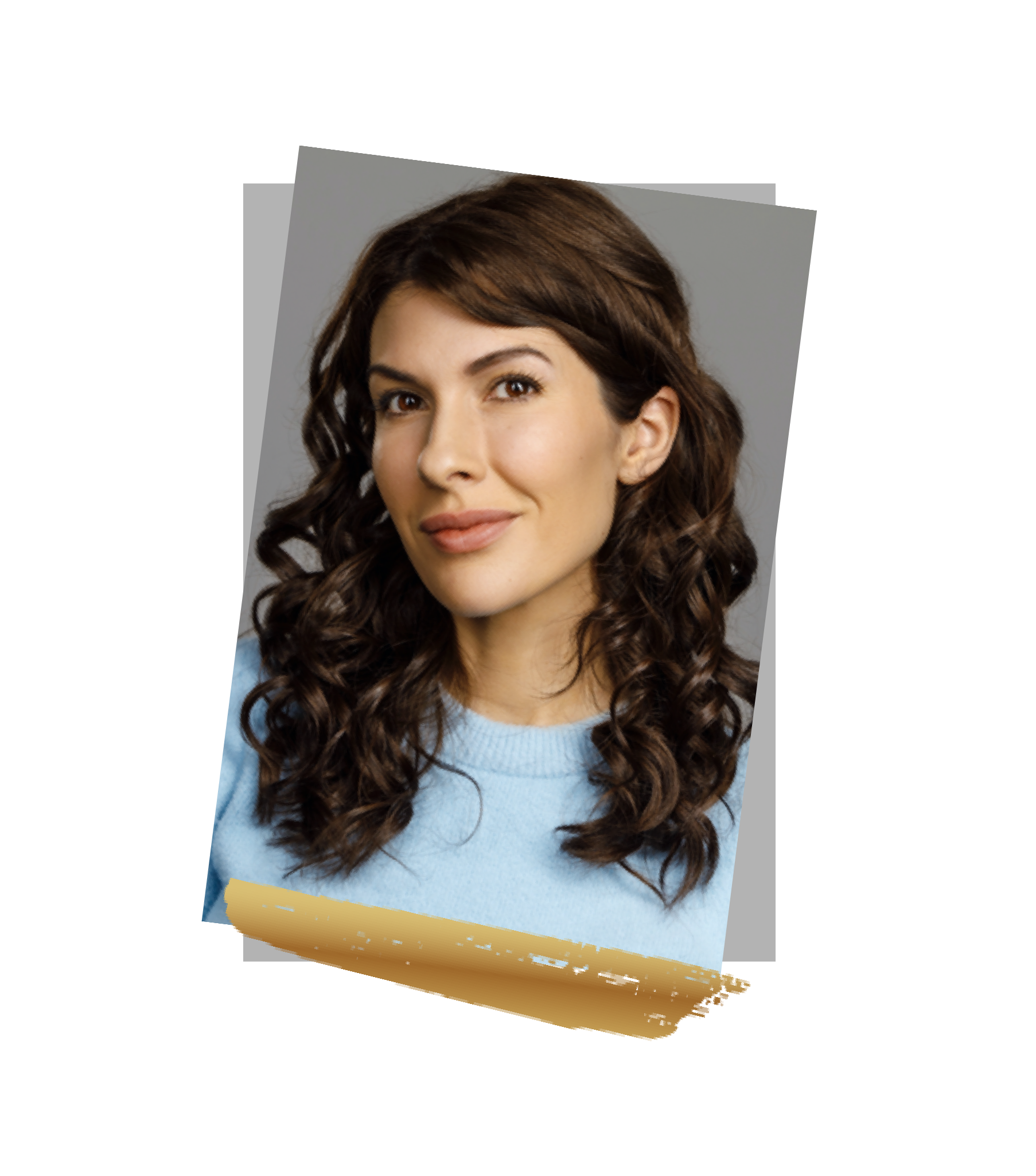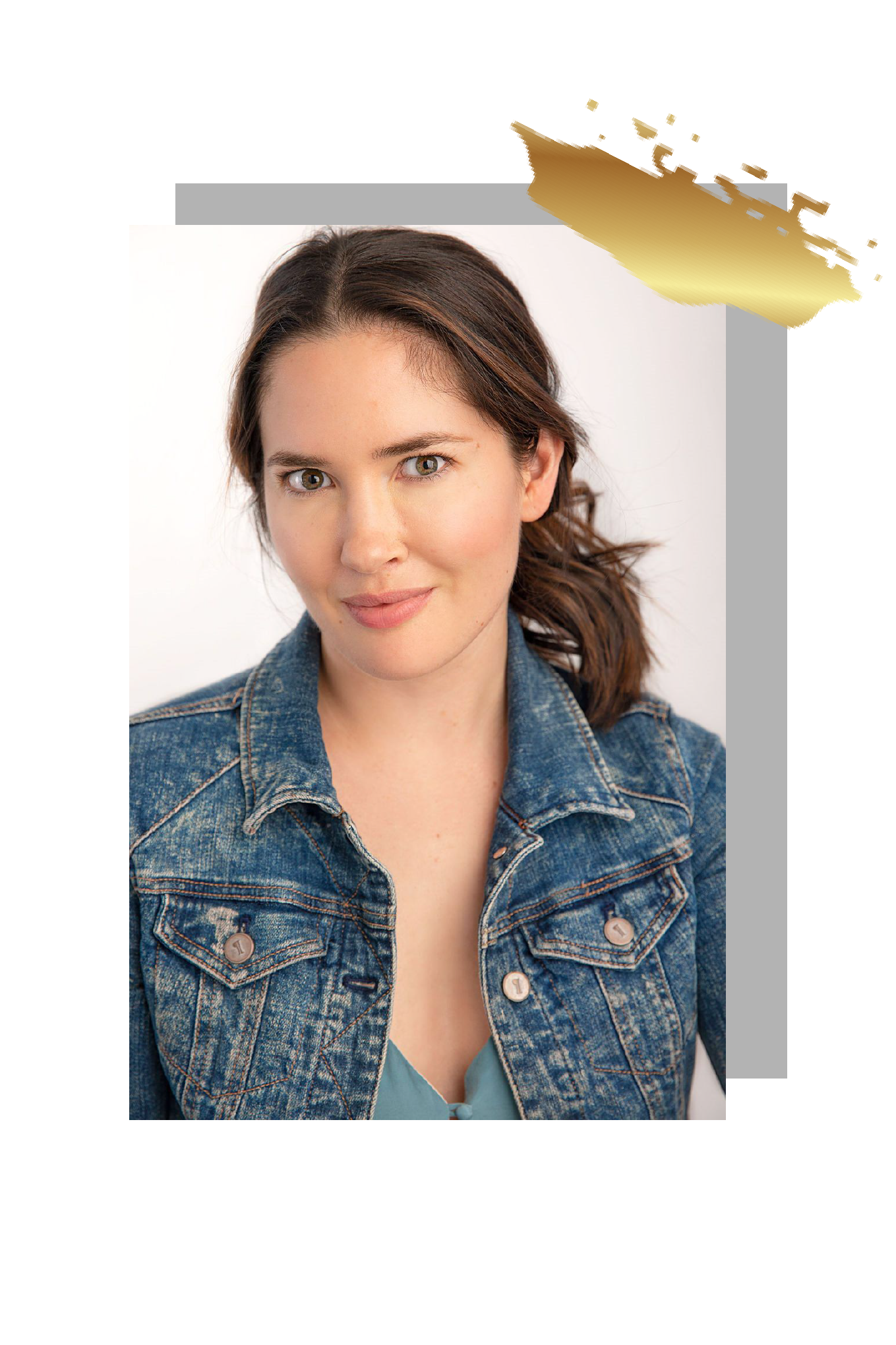 Anna Borchert
TEACHER & COACH
Anna Borchert is a former ballet dancer, who grew up in Vermont but left to study acting at the Neighborhood Playhouse School of the Theatre's conservatory program in NYC. After graduating, she moved to LA and started working with Sara and studying the Mornell Method.
A few of Anna's acting credits include: Doom Patrol (HBO Max), Johnson (Bounce TV), West of Hell (Amazon Prime), and Shadows & Lies (Tribeca Film Fest premiere). Anna also created and starred in Daughters of Pop, the first micro-series on Instagram with over 80 episodes. She can next be seen in Hunther (Mbakop Films) and They Got Out (Scarytime Productions).
Jillana Darby
CLASS LIAISON-UNLEARN PROGRAM, WEEKEND INTENSIVE
ASSISTANT & TEACHER
Jillana Darby is an actress splitting time between Los Angeles and Atlanta. Growing up, Jillana was the tomboy of a small town in South Carolina and excelled in all sports, even as the only girl on an all-boys football team. Individually, she was a successful runner, competing at the junior olympic and collegiate levels.Yet, ever since her first role on stage as Orphan #6 in a local production of Annie, she has known that her passion was always to entertain. Most recently, she can be seen as Jocelyn Durbin in the Netflix hit, Teenage Bounty Hunters. Jillana has a degree in TV/radio broadcasting and worked with Entercom Communications for four years as an on-air personality for The Hawk and Tom Morning Show on B 93.7.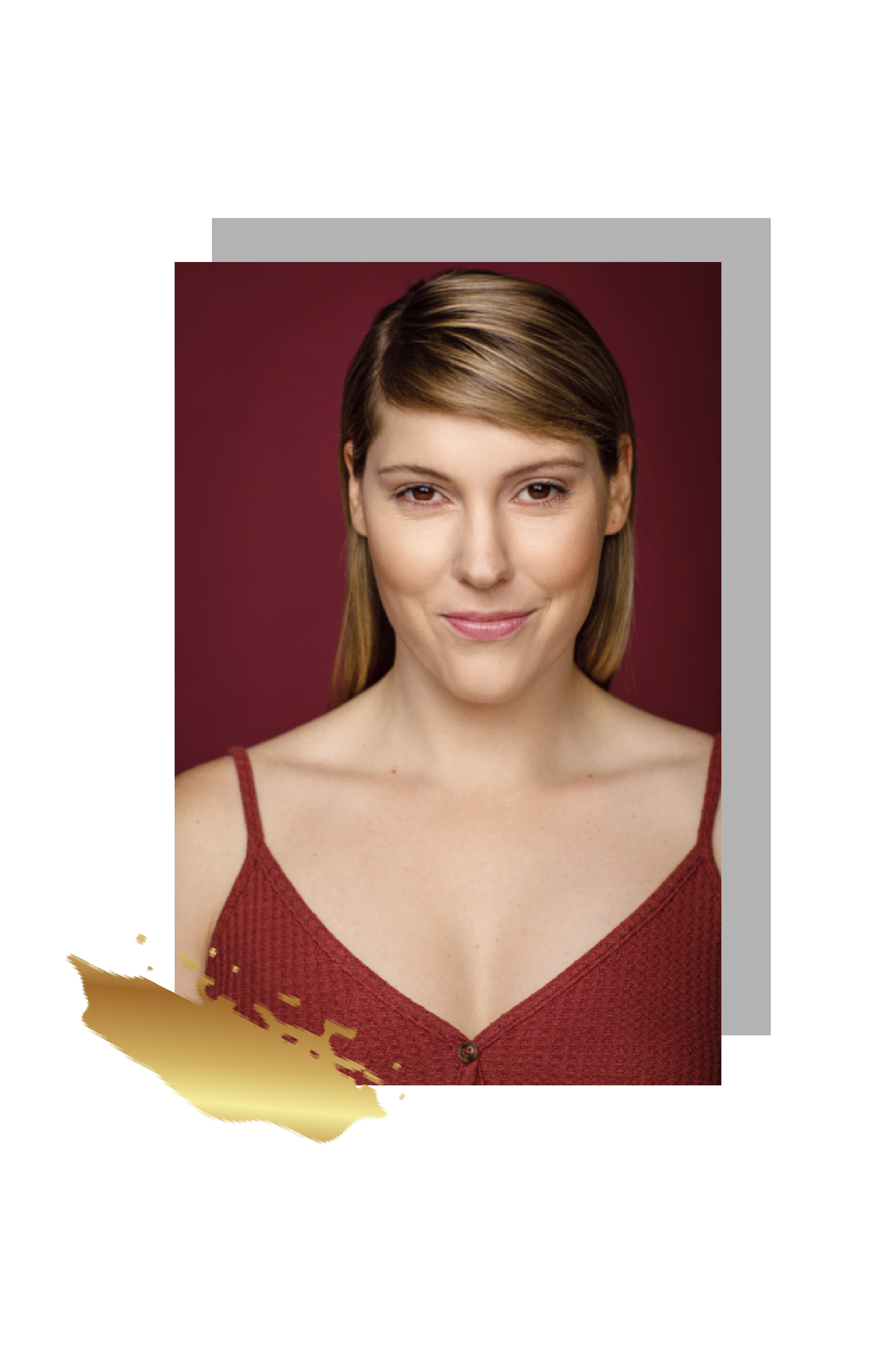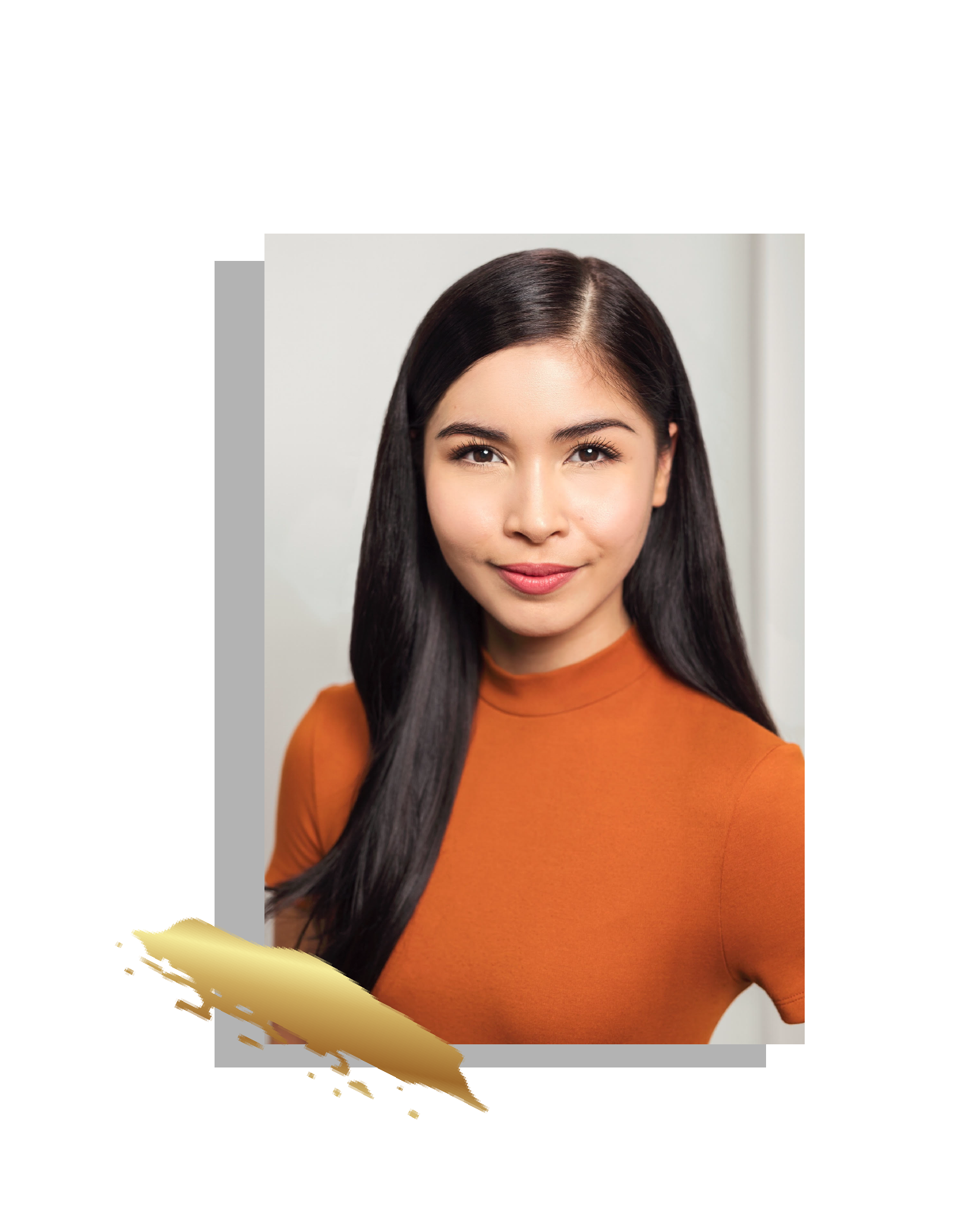 Marissa Cuevas
YOUTH PROGRAM TEACHER & COACH
Marissa Cuevas is a working actress based on the West Coast. Born and raised in The Big Easy, Marissa began her acting career at age nine. She performed at many theatres throughout the New Orleans musical theatre community and starred in the family feature film Labou. While she was still in high school, Marissa moved to Los Angeles and appeared in youth television shows including
Kickin It, 
Lab Rats: Bionic Island, and Supah Ninjas.
In 2014, Sara became Marissa's acting coach. Marissa began booking more mature roles of note and learned the ins and outs of camera technique and how to make a role uniquely yours. Since becoming a Mornellian, Marissa has appeared on every major network and can be seen in various projects on Netflix and Disney+. Some of her past credits include The Big Bang Theory, Modern Family, and the CW series Kung Fu. From costars to pilot tests, she's experienced it all while using her Mornell training.
Iona Leighton
CLASS LIAISON & EMAIL MANAGER
Iona Leighton is an actor, writer, creator and teacher based in Atlanta. After graduating from the State University of New York at Purchase's acting conservatory with a B.F.A. in Theatre, she guest taught at SUNY Purchase and Circle in the Square. Her talents took the stage at Off-Broadway along with several NYC theaters and co mpanies including: The Drilling Company, Webster Hall, and The Looking Glass. She also performed in Bostonand in Colorado with The Colorado Shakespeare Festival, Denver Center, and LocalTheater Company. Additionally, she's voiced and produced voiceovers for various companies and public campaigns including: IBM/Oracle University, Pandora, andArizona Department of Education.
Iona was a Denver Teaching Fellow, has a Master's degree in Special Education, taught special education in public schools in Denver and ran an after- school drama program. Iona is currently collaborating on projects that are female and queer centered. You can catch her acting in several TV and film projects, among which ar e Raising Dion, Pivot Point, and Sun, Moon, Stars, Rain (Netflix, Amazon Prime, and Vimeo).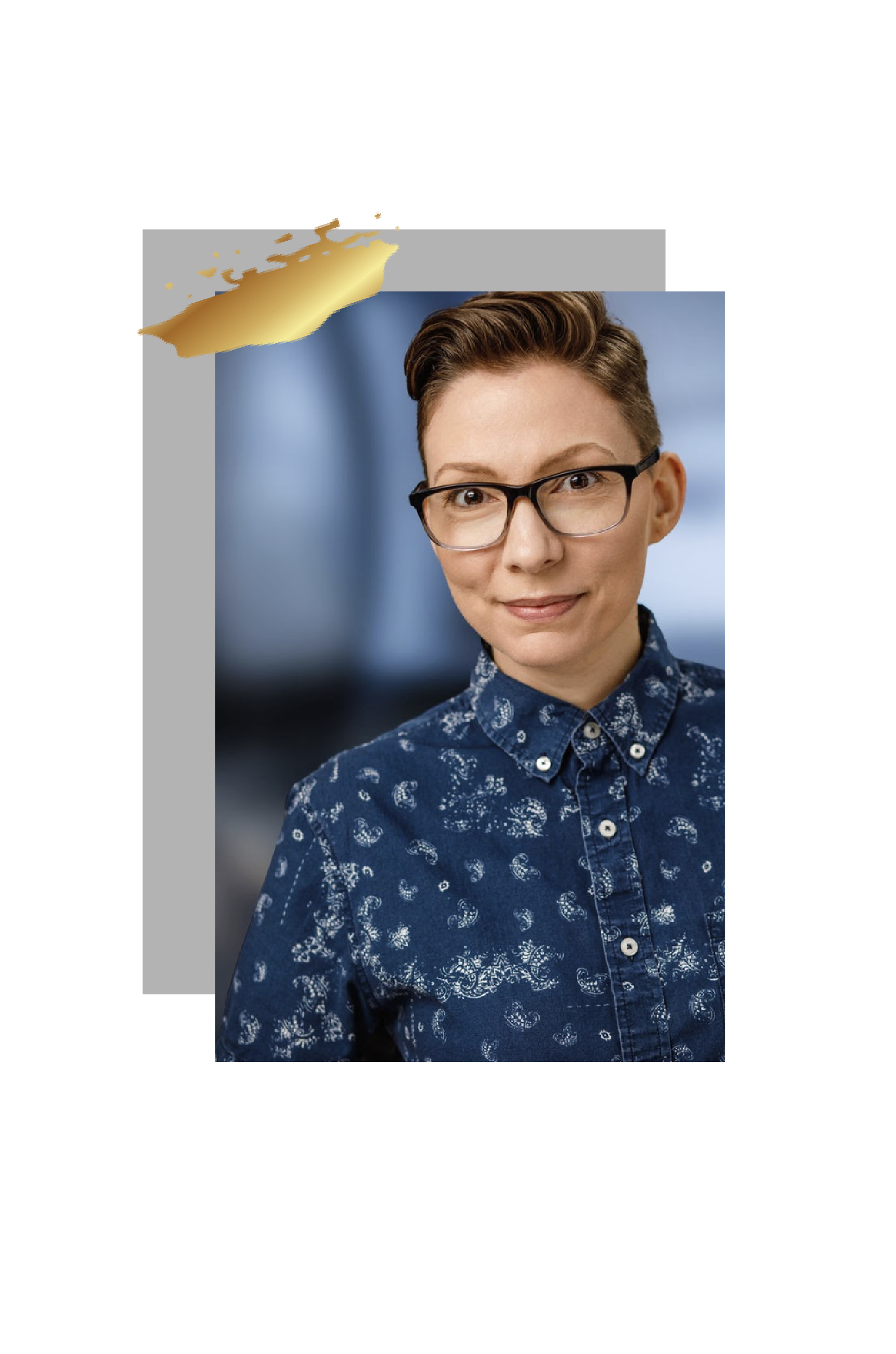 Ethan Embry
COACH & GUEST TEACHER
Ethan started acting at the age of 12. After making his debut in Defending Your Life, he starred in several films, including Dutch, Empire Records, That Thing You Do!, National Lampoon's Vegas Vacation, Can't Hardly Wait, and Sweet Home Alabama. More recently, he is known for his role as Pete Murphy in Sneaky Pete has played Coyote in Grace and Frankie on Netflix, and guest starred as Carter in an episode of AMC's The Walking Dead.
Ethan started working with Sara in LA after his wife Sunny Mabrey had coached and booked Mad Men using the Mornell Method. Ethan's approach to auditioning is based on more traditional methodology and involves deeper character development and play.