Actor Training the Mornell Way:
Weekend Intensives
If you've heard of Sara and Mornell Studios, you've probably heard the Weekend Intensive. Sara flips your previous training on its metaphorical head. With industry insights, and updated methods for the 21st century, Weekend Intensives change the way you approach your career, auditions, and dramatically increase booking jobs. 
Ready to break the industry
mold and find success?
Weekend Intensives are the gateway to working with Mornell Studios. Weekend Intensives are for working actors seeking immediate results and a complete understanding of what it takes to master auditions. Weekend Intensives model the current industry standard of self-taping for all auditions across the board. The opportunity to learn within a group setting with direct feedback from Sara results in a dramatic increase in bookings following a Weekend Intensive. Get ready to gain confidence, own your art, and ace auditions.
What to Expect
When you work with Sara, you're choosing to revolutionize your training and create your own success as a Mornellian. When you register, you'll submit your headshot and resume so we can tailor your experience. Actors will be provided sides on the Monday before the Weekend Intensive to create a self-tape, due the Friday prior to the Intensive.
This isn't an acting class. This is an audition technique class, at Mornell Studios we teach the hardest part of an actors' career first: the audition. An honest constructive insightful and fun look at you as an actor and how to succeed in the business of Hollywood.
Class Fees $500
Time 12-6pm Eastern both Saturday & Sunday
Two Day Virtual Intensive

This one-of-a-kind actor training spans two full days and includes:
The Mornell Method for approaching auditions
How to do a phenomenal self-tape
Audition secrets for guest stars, film, series regulars, dummy sides, and technical auditions
Agent manager relationships
How to be more proactive in your career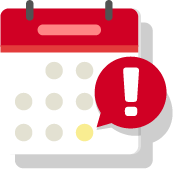 COMING SOON
September 2023
TBA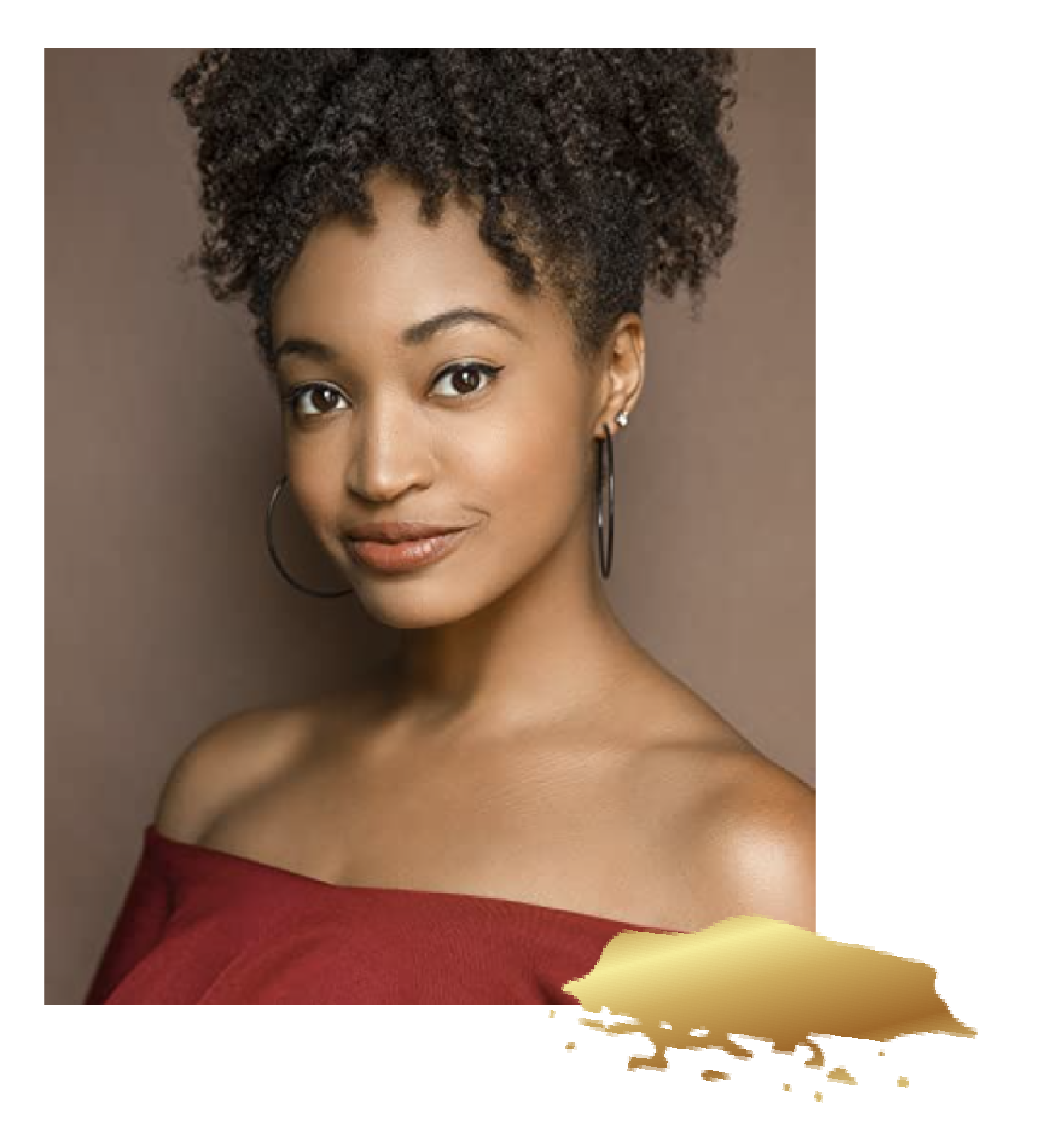 Kiah Alexandria Clingman
"I'm proud and so happy to say that Sara, not only is your intensive life-changing, but YOU, the light you bring to the world is life-changing! Within 12 hours I was able to transform myself not only as an artist but an entire being. My confidence has increased tenfold and I now have the fearlessness I've prayed for to walk into an audition room and honor who I am. I am ready to train my craft as an athlete and not only start booking but BELIEVING I can BOOK! Thank you Sara for all that you do and all that you are. You are a blessing to Atlanta and every artist that you touch!"
The Resident, SWAT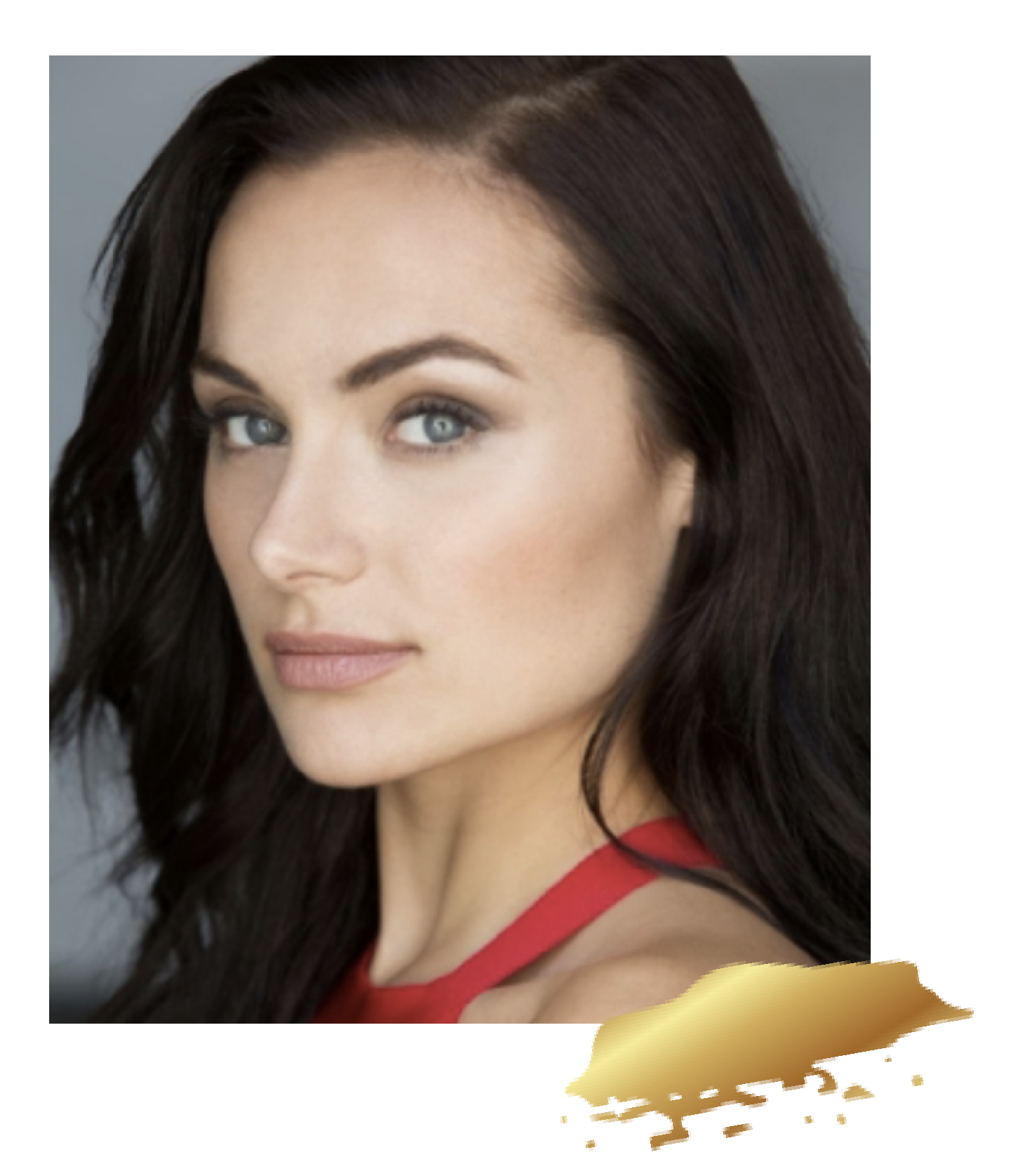 Christina Ochoa
"My booking ratio, my callbacks, my confidence have all improved significantly since taking the weekend and coaching with Sara. Don't even question it, just take it." – A Million Little Things, Animal Kingdom, Promised Land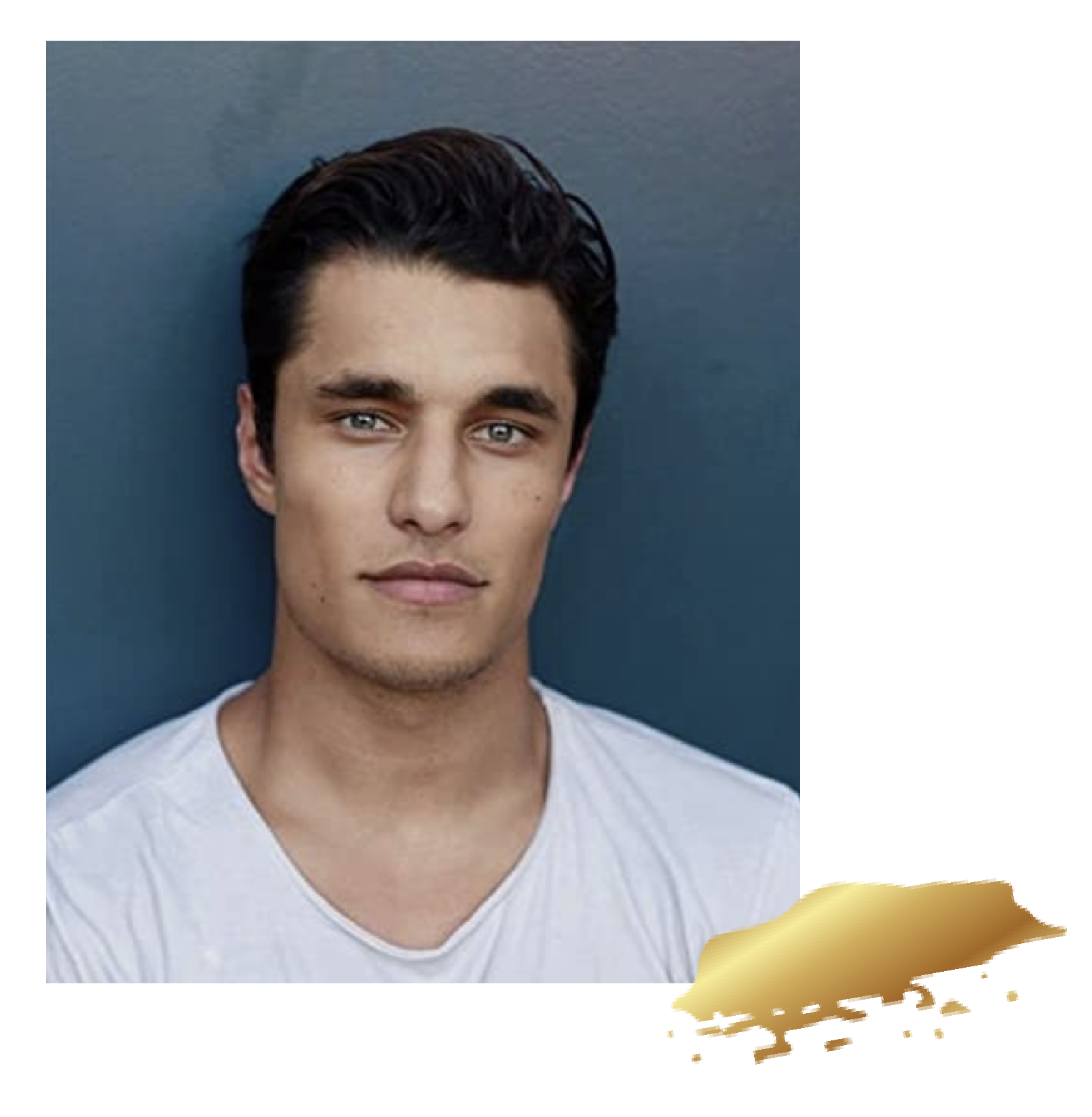 Staz Nair
"Sara's intensive was the perfect introduction and in-depth approach to the way the audition process works. Sara's method is constantly evolving to accommodate the changing nature of the biz. She taught me how to own a room, how not to diminish my value in a room full of casting directors and how to bring something to the scene that is unique to me. I still train with Sara on a weekly basis and would recommend any serious actors looking to get a leg up in this business. Thank you coach."
–  Game of Thrones, Rocky Horror

Requirements:
 All actors must have representation, no exceptions
Reliable internet
A laptop or desktop computer is required. Class can be taken via tablets but will limit your ability to get the full experience. Phones are not an acceptable alternative.
Note: Intensive dates and timezone are noted on the website and on all invitation information, refunds will not be given for missing class due to time zone mishaps or unreliable internet connection.  
Important Notes:
All Weekend Intensives are virtual
Class size is limited to 14 actors for individual attention and support
All communication is done via the email address used when you pay your class fees. If you'd prefer to communicate via a different email address, please email mornellstudios@gmail.com

.

Payment is nonrefundable, except in the case of family emergencies or job bookings. View our policy here.
Cancellations within 24 hours or less of Intensives will not be refunded, no exceptions. View our policy here.
Complete our form here to be added to a waitlist for upcoming Weekend Intensives
Completion of Weekend Intensives does not guarantee placement in ongoing class